E– CERTIFICATES – A CONVENIENT GIFT! GIVE WITHOUT LEAVING YOUR HOME!
DEPOSIT E–CERTIFICATES – designed to pay for any SPA-programs presented in the 7 KRASOK salons of the Standard, Premium and Luxury categories:
E- certificates for a single visit:
Reusable E- certificates:
50 000 ₽ (valid for 12 months)
 E–CERTIFICATES FOR SPA PROGRAMS – 140 options from 4 000 ₽. Depending on the chosen salon, the certificate for the program is presented in 2 price categories – Premium and Luxury.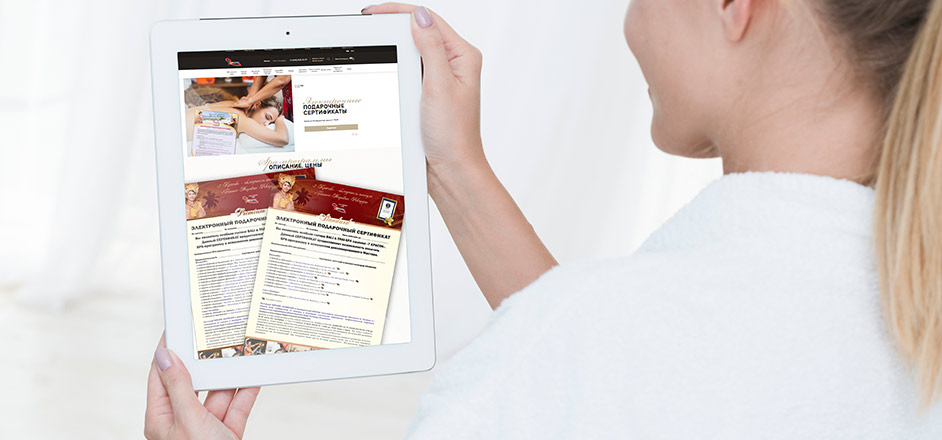 Visiting the SPA together is not only pleasant, but also profitable!
Gift card "SPA FOR TWO" – an opportunity to have a good time for two girlfriends, friends, or lovers. You will find a Balinese relaxing SPA-program "Harmony-massage" for two in one room.  After the massage – communication over a cup of green tea with oriental treats.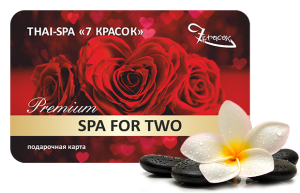 13 900 ₽ 12 400 ₽ (save 1 500 ₽) + E- Certificate
Total duration – 1 hour 50 minutes.
Meet in "7 KRASOK"!
*The offer is valid until April 10, 2022.
SPECIAL PRICES AND OFFERS! HEAVENLY SPA PLEASURE ON THE 40th FLOOR!
EACH OF THE ROOMS WITH A PANORAMIC VIEW! EXCEPT HAMMAM:)
The complex "City of Capitals", the tower "Moscow", Presnenskaya Embankment, 8, bld. 1, 40th floor, room 401  +7 (499) 286-07-77 +7 (926) 277-52-92
GIFT CARD "THAI FAIRY TALE AT HEIGHT" – classic Thai massage (yoga massage) – a touch of ancient culture. Duration — 2 hours. The gift card is valid in  salon "7 KRASOK in Moscow City" Luxury , performed by   Top massage therapists.
9 250 ₽ instead of 10 900 ₽
GIFT CARD "RELAX OVER THE CITY" – luxurious gift card for SKY-SPA LUXURY salon "7 KRASOK IN MOSCOW-CITY". A selection of the most popular SPA programs (1 h.30 min.) performed by Top-therapists: "Harmony massage" or "Herbal Healing Nirvana"
8 750 ₽  instead of 10 300 ₽
GIFT CARD " 77 MINUTES OF BLISS AT HEIGHT» – special Thai oil massage to achieve full relaxation and inflow of nice emotions. Duration — 1 hour 17 minutes. The gift card is valid in  salon "7 KRASOK in Moscow City" Luxury , performed by Top therapists.
7 700 ₽  instead 9 100 ₽
GIFT CARD "ROMANTIC RENDEZVOUS" LUXURY – "romantic Rendezvous" for two Balinese/Thai technique. Duration: 3 hours. The card is valid in the new SKY-SPA LUXURY salon "7 KRASOK IN MOSCOW-CITY" by Top Massage Therapists.
22 700 ₽
GIFT CARD "MIDNIGHT IN THE CITY," VIP – a special romantic rendezvous for two in the Luxury category "7 KRASOK in Moscow City" on the 40th floor! Panoramic views of the night city, coordinated work of 4 Top Masters, luxurious SPA programs and an oriental Hammam, delicious treats … Duration 4 hours.
special price 39 700 ₽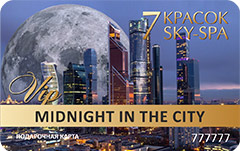 Dear Guests!
Since 2003, "7 Krasok" have been maintaining uniform quality standards in accordance with strict Rospotrebnadzor  (Federal service for supervision of consumer protection and human welfare) standards. At a time when infectious diseases are on the rise in the world, we are stepping up our precautions.
What prevention measures do we use?
We measure the body temperature of each employee before the start of the working day. Restriction of movement on public transport for therapists.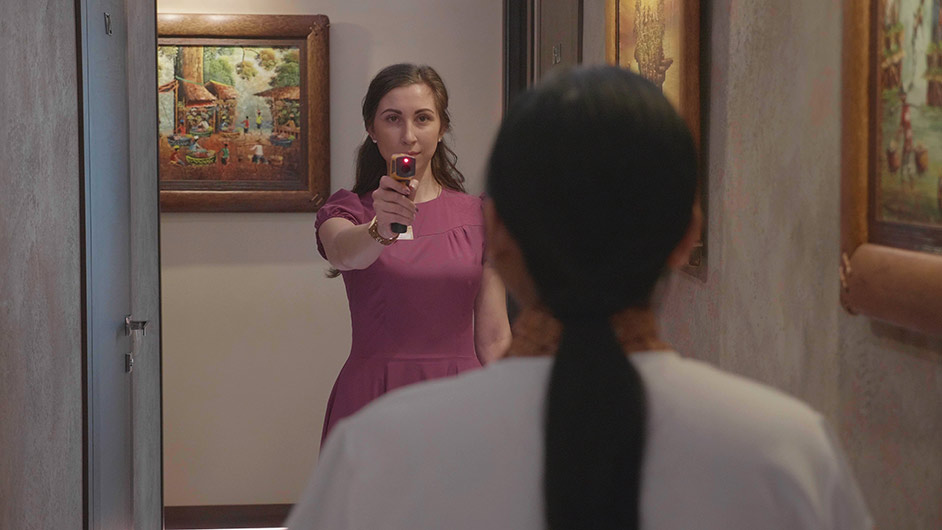 The maids do the cleaning of surfaces with disinfectant "BRILLIANT"®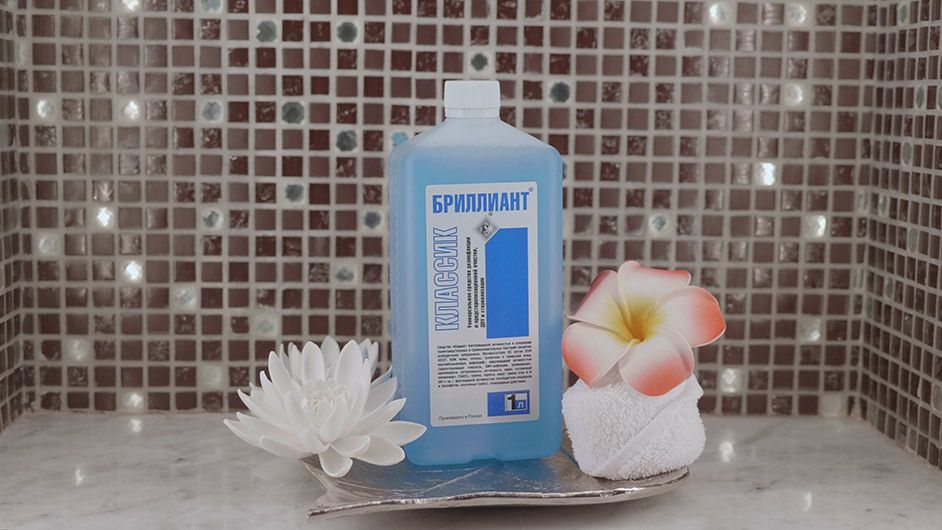 Every hour, the maid processes the tablet and payment terminal with a disinfectant.
The rooms are ventilated after each Guest.
Regular examinations of employees in specialized medical institutions. Employees of "7 KRASOK" have personal medical books and pass certification in the Center of Hygiene and Epidemiology.
In the reception area, each Guest can use a sanitizer. And also, if desired , use a disposable mask or ask the therapist to put on a mask. All salons of " 7 Krasok" chain are equipped with a set of disposable masks. The Administrators give masks at your request.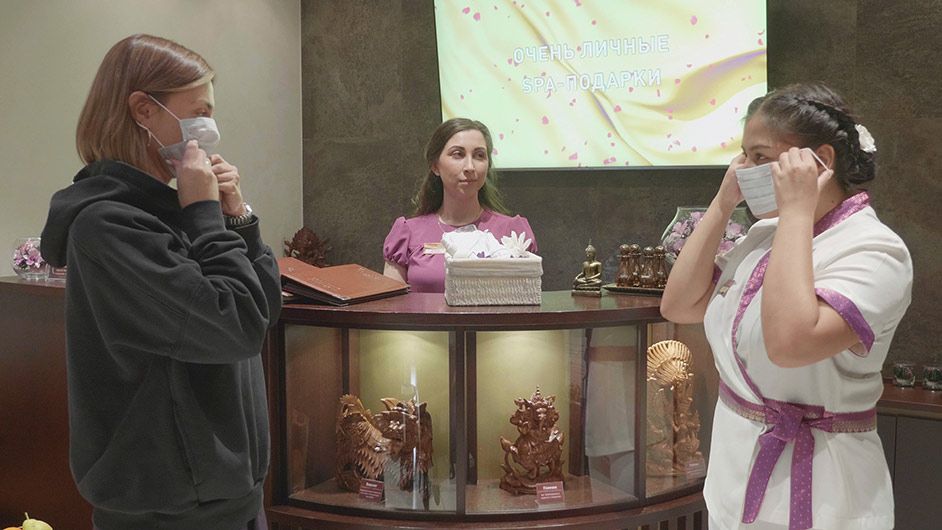 Each room has a bactericidal irradiator-recirculator ofl closed type-that is, safe for people staying in the room. The irradiator is designed to disinfect the air, which is also treated with an antiseptic.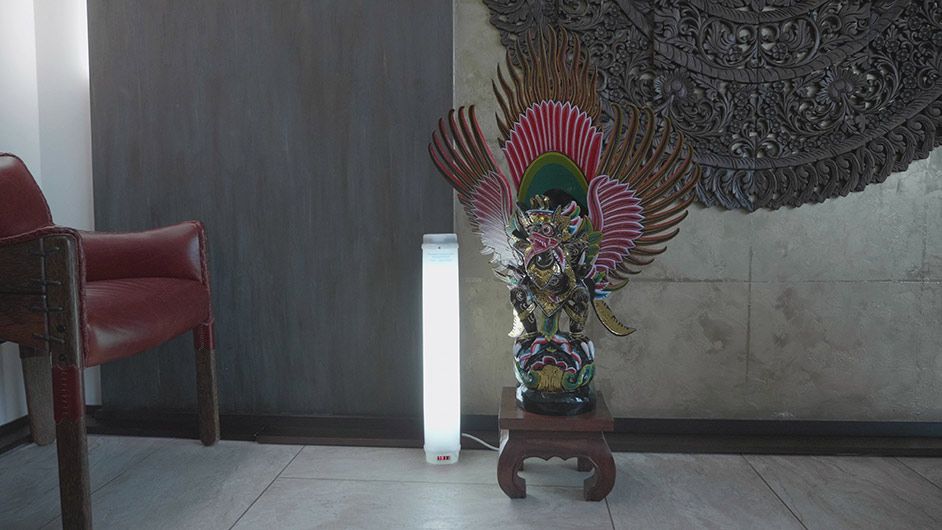 Linen, towels, special clothing for Thai massage and bathrobes are replaced after each Guest.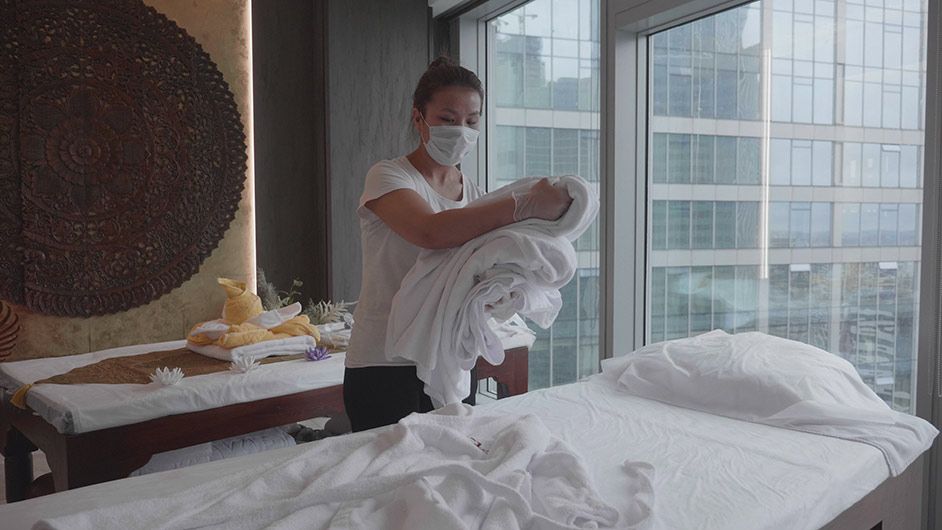 Each Guest is provided with disposable underwear, a hat and slippers. Each item is individually packaged.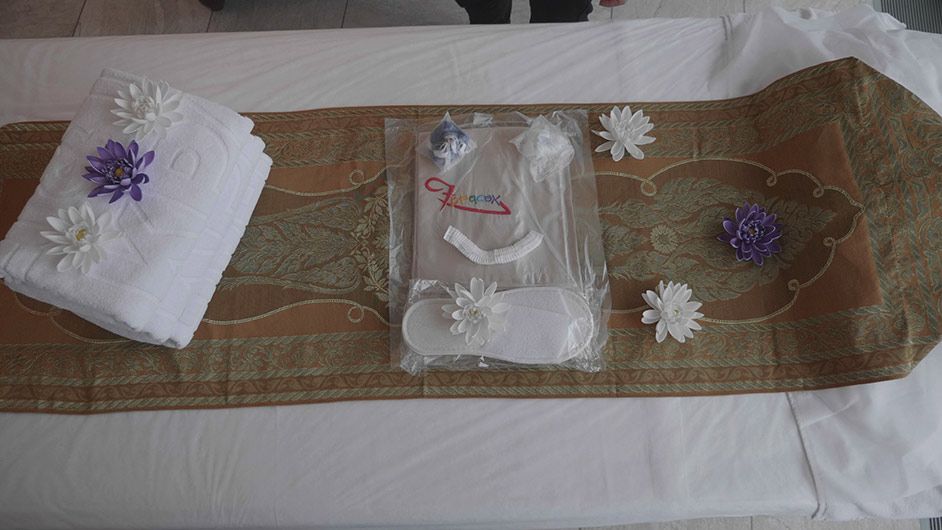 Before the start of the SPA program, the therapists treat their hands, as well as the Guest's feet with a skin antiseptic.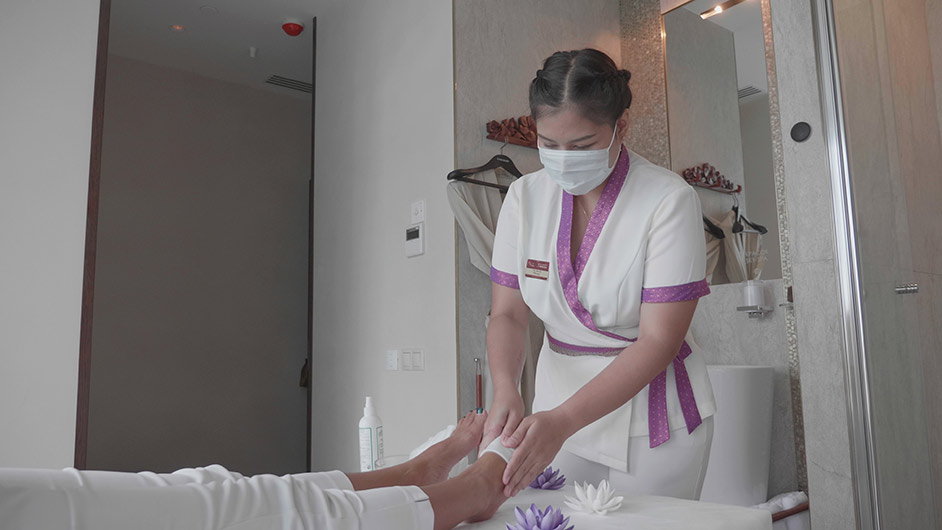 The toilet room is cleaned after each Guest in accordance with sanitary standards.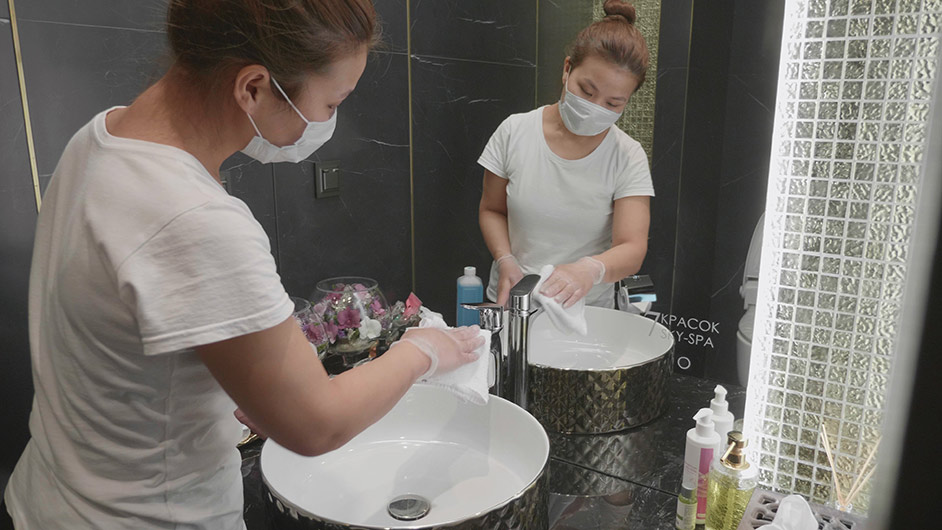 Additionally installed anti-bacterial hand gels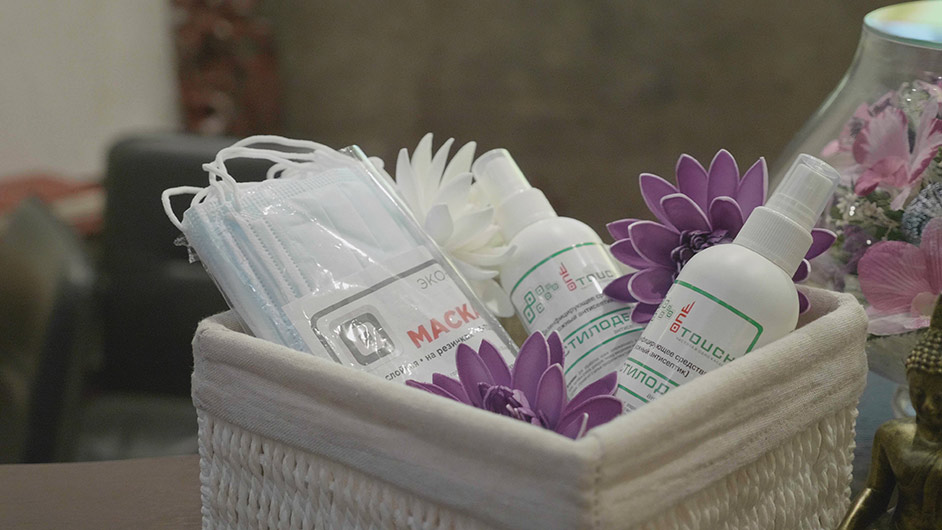 We comply with all norms of Rospotrebnadzor (Federal service for supervision of consumer protection and human welfare), including its latest requirements.All necessary preventive measures for non-proliferation of infection are provided in each salon of "7 KRASOK". Watch the video with detailed information: